EDIBLE ICE DELIVERY SERVICE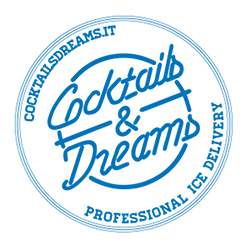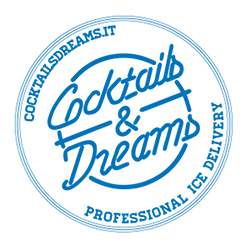 PROFESSIONAL ICE DELIVERY
EDIBLE ICE: OUR MAIN INGREDIENT!
We have a professional Ice Delivery service, 24/7, weekend and celebration time as well both for professionals and private customers.
Consegnamo ghiaccio alimentare purificato in cubetti o tritato, totalmente privo di cloro e batteri. I nostri cubetti sono pieni, trasparenti e puri, non bucati ed impuri come quelli prodotti dalle macchine del ghiaccio di uso comune. Quindi, oltre ad essere belli, sono soprattutto sani.
Possiamo consegnarti forniture di piccoli o grandi quantitativi e abbiamo studiato un servizio a consegna programmata grazie al quale non dovrai più ricordarti di ordinare il tuo ghiaccio: pensiamo a tutto noi!
our edible ice is certificated and safer and cheaper than self-made ice!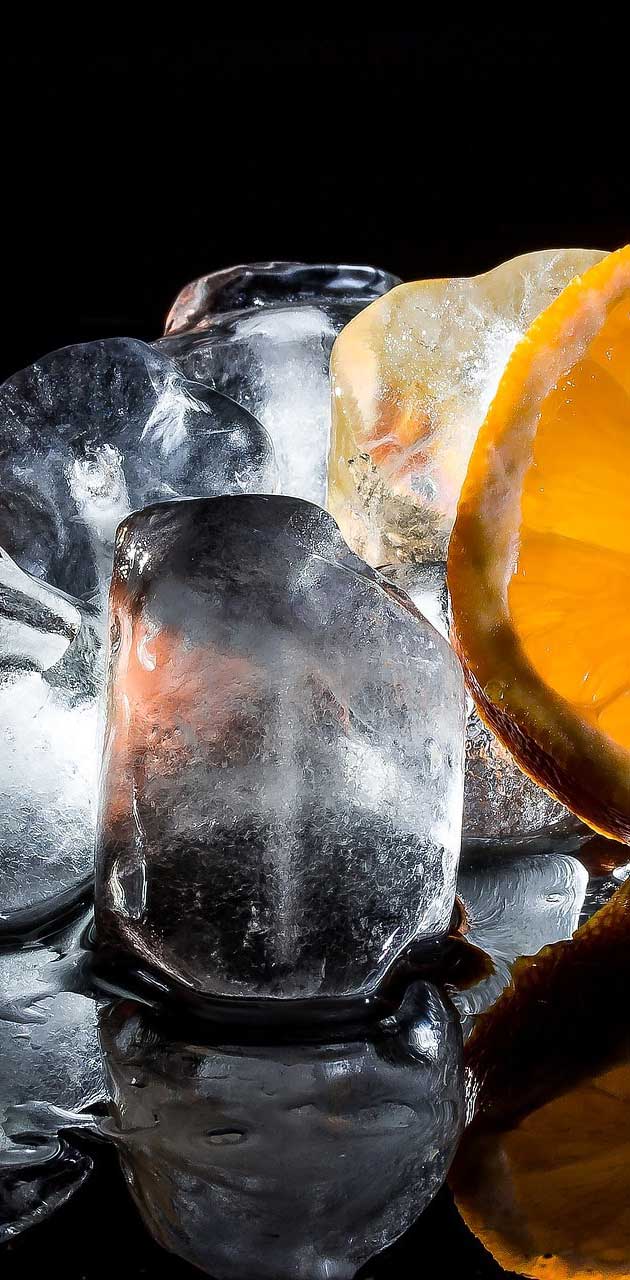 CHARACTERISTICS OF THE SERVICE