The right barman for your open bar
What would an open bar be without its bartenders? People makes difference. Cocktails & Dreams bartenders constantly attend courses throughout Italy to grow competence and make competences best. Skills gained through years of work, experience and new knowledges are what we give to our customers.
Staff is always involved in the planning and organization of events, in order to constantly improve the characteristics of the service we offer.
Even the look&feel of the Staff is always attentive to every detail. Bartenders perform the service with a black modern and young outfit that fits every event.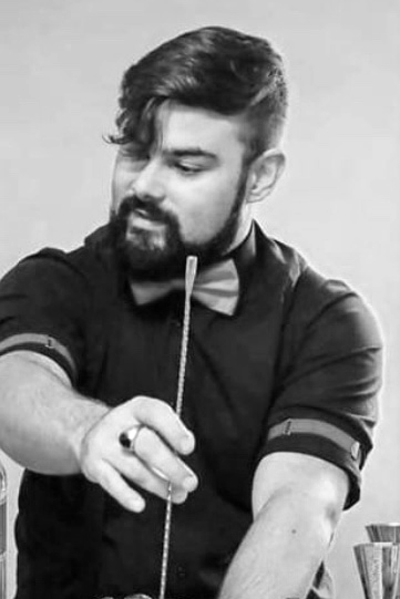 FEDERICO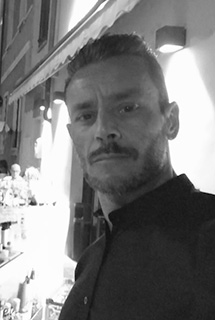 ALESSANDRO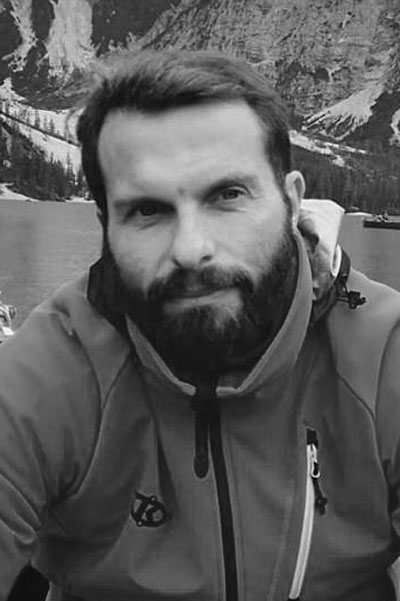 FILIPPO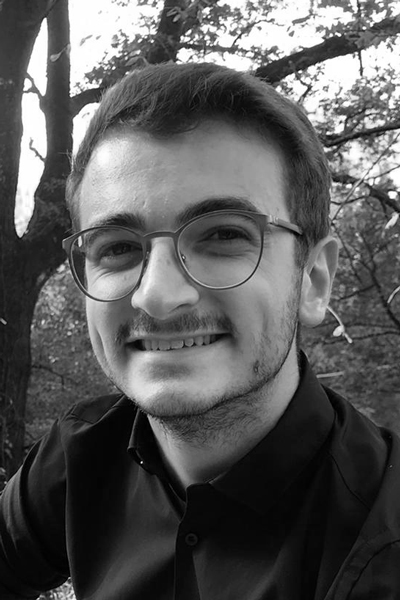 SAMUELE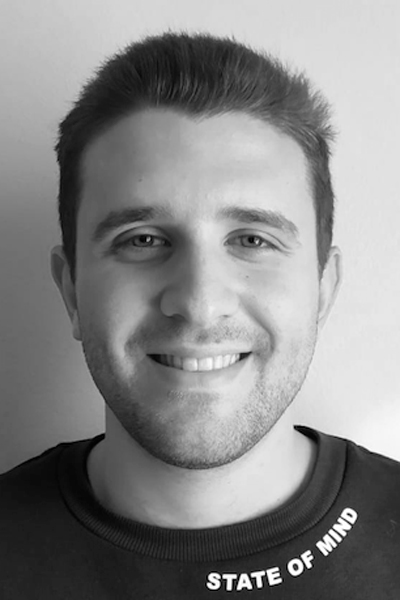 SAMUELE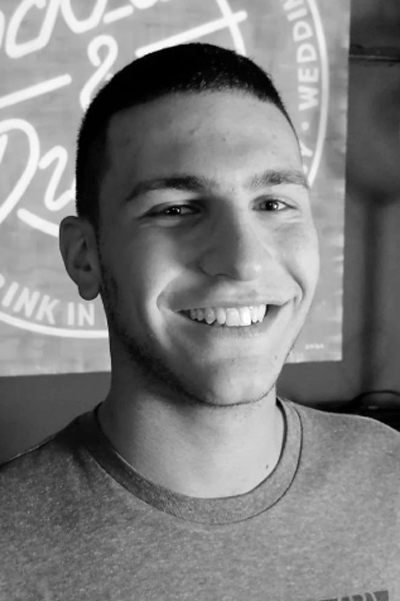 DAVIDE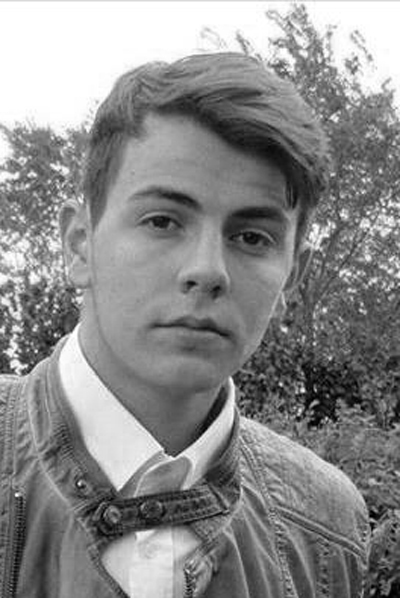 DANIELE
LUCA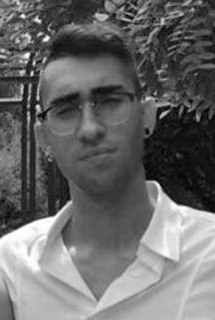 CRISTIAN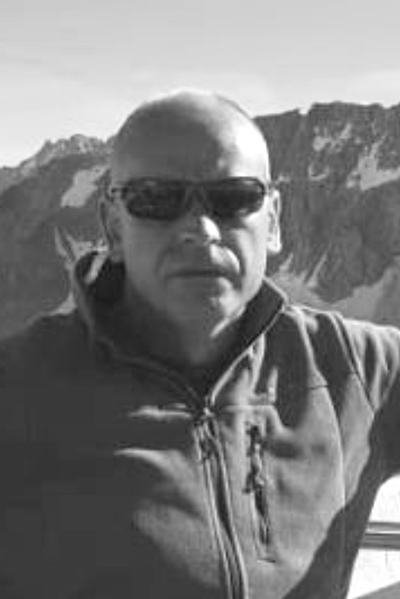 SIMONE