The right barman for your open bar
What would an open bar be without its bartenders? People makes difference. Cocktails & Dreams bartenders constantly attend courses throughout Italy to grow competence and make competences best. Skills gained through years of work, experience and new knowledges are what we give to our customers.
Staff is always involved in the planning and organization of events, in order to constantly improve the characteristics of the service we offer.
Even the look&feel of the Staff is always attentive to every detail. Bartenders perform the service with a black modern and young outfit that fits every event.
AD and Communication Manager
PIC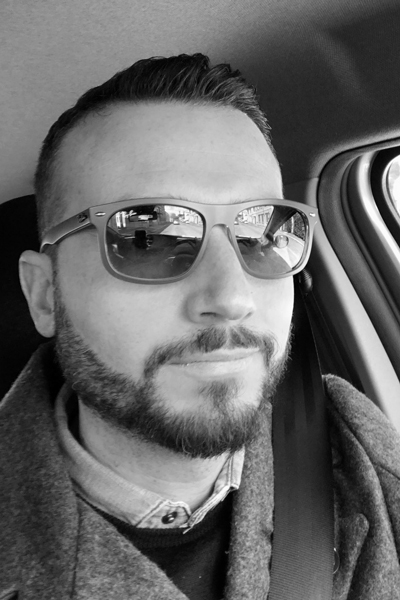 BIO
I am graduated in  industrial design at Polytechnic of Milan and nowadays I work as a freelancer in web design, graphics and communication for companies. Due to my skills, my job for C&D deals with website, social media, direct marketing, graphics and brand idendtity.
The bar counter is not my birthplace but I love to deal with counters' design and construction, half craftsman, half designer.
I have a great passion for music and blues in particular, a passion which share with bartending world the importance of every single movement.
PIC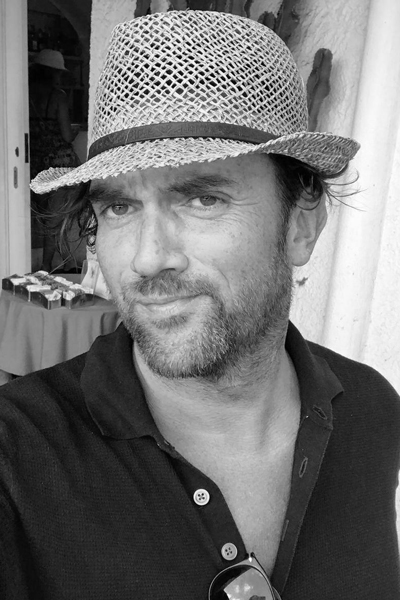 BIO
I am a professional bartender and I trained between Italy and London (Flair Academy, Drink Factory, The Gisbson, Oriole, eccetera).
My life is in between the passion for bartending and commercial direction of the brand, with an eye to public relations.
My goal is to set with loveand attention the relationship with our customers and our suppliers, trying to give every day new stands to the quality of our service.
I love traveling, finding new ideas, I love running and I think that make people drink well is what makes C&D a great place to work.
PIC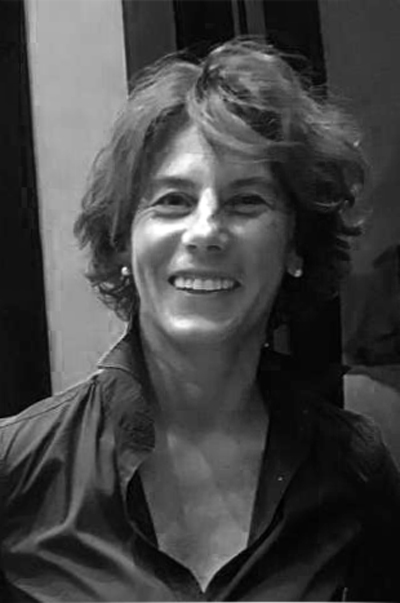 BIO
My life goes from my lawyer's firm in Lodi to a mobile drink bar counter travelling through the Country: nothing is impossible if you want to do it!
So, almost without realizing it and without loosing my first love, laws and codes, some years ago my fantastic adventure in  Cocktail & Dreams started.
Due to my skills I deal with administrative issues, like human resources, contracts and application of rules and regulations that are so strictly important in this world.
I often work on the counter as well: by now I think the bar desk, among lime, twist on classic and sugar, fits to me as a courtroom!
PIC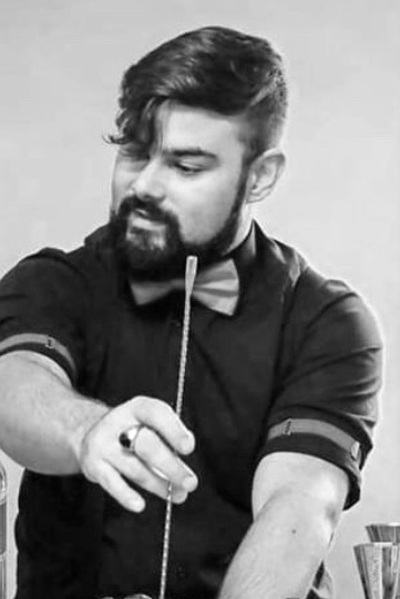 BIO
I turned my passion for mixology in the job of my life.
I am the drink catering manager of Cocktails & Dreams and I follow every single step in the organisational process of every service, with an eye to the setup and the management of our headquarter in Lodi.
This doesn't mean that I abandoned the back side of the bar counter or the creational process of new recipes.
Mixologist in my soul and in my gilet and braces, but most of all in my well groomed fashioned beard.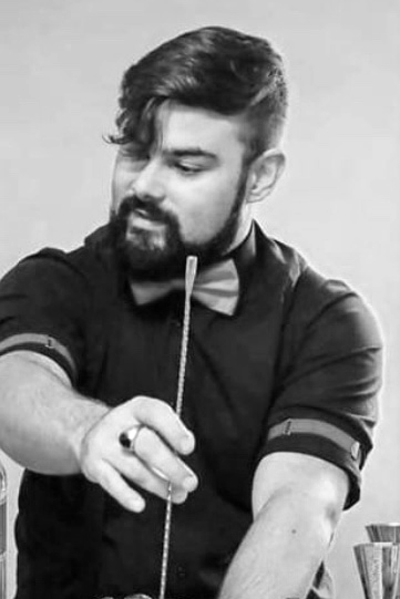 FEDERICO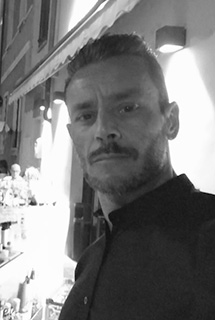 ALESSANDRO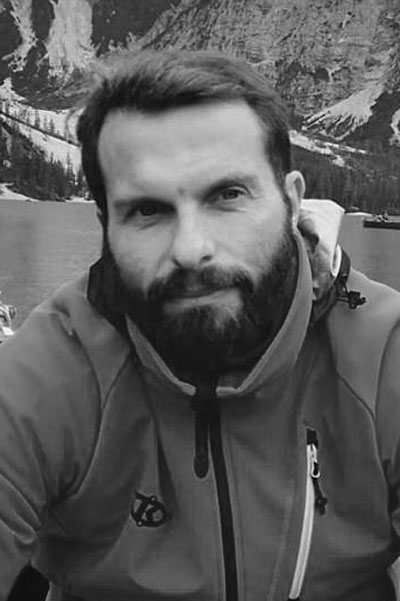 FILIPPO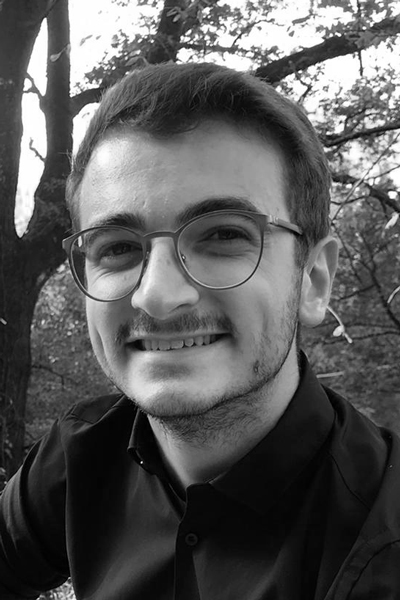 SAMUELE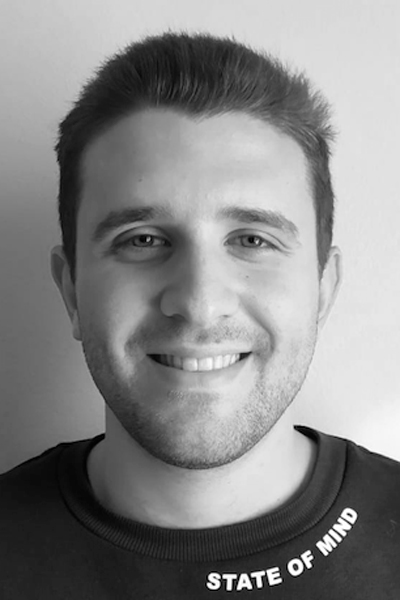 SAMUELE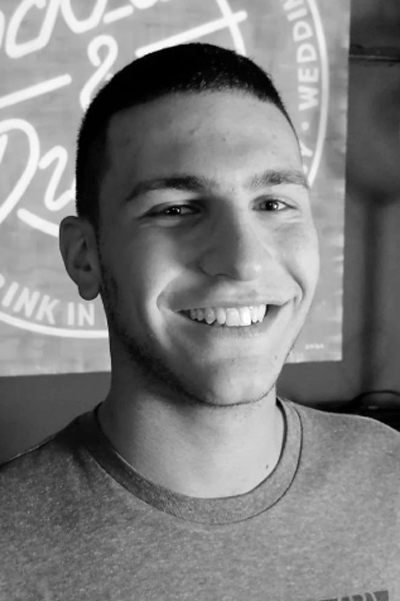 DAVIDE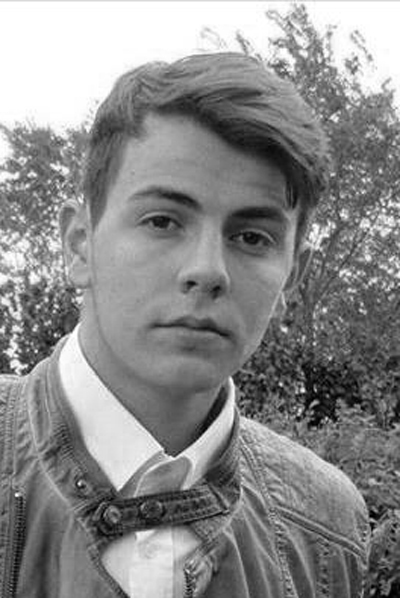 DANIELE
LUCA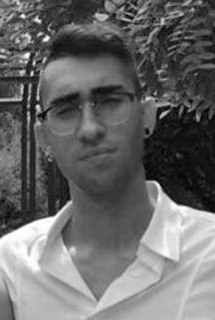 CRISTIAN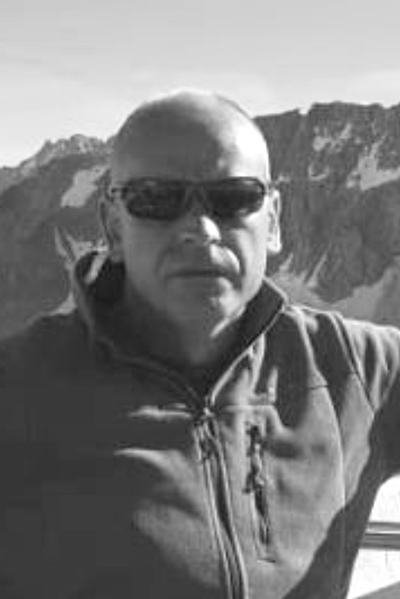 SIMONE